Support the Juggling Edge
Help the Juggling Edge carry on helping other jugglers by doing some of the following.
Give the developer a hug
If you see this person at a festival, put your arms around him and squeeze gently.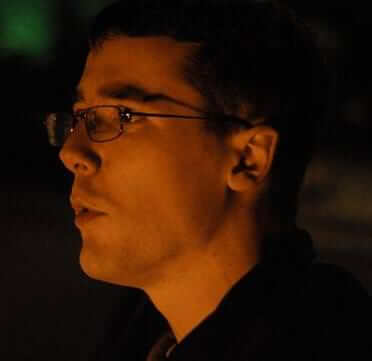 Give the developer a bug
If you spot something that is broken, not working as expected or is otherwise incorrect please tell me about it. I'll try to fix it as soon as I can.
Share the Juggling Edge on your social network
Click on these:
Link to the Juggling Edge from your website
If you run your own website place a link back to the Juggling Edge. I'm sure you already know how to do this but here is the obligatory code to copy & paste:
<a href="https://es.jugglingedge.com/">The Juggling Edge</a>
Keep the data up to date
If you know about a juggling festival or a juggling club that we don't please add it to the database yourself or let me know.
If you attend a club that is already listed add yourself as a member and opt in to receive an alert when it needs verifying. Verification takes a couple of seconds and will help other jugglers to find you.
Need webhosting? Become a Juggling Edge referral
If you or someone you know is looking for a new webhost get them to sign up to Dreamhost using this link:
https://www.dreamhost.com/r.cgi?1241247
Dreamhost hosting is cheap and packed full of features. The support staff are human and very helpful too. I've asked lots of questions while building the Edge and each time I have had a prompt, specific and very helpful answer from a real person.
Dreamhost pays a bonus of 10% of all revenue generated from referrals which can be redeemed against hosting costs. So if you spend 10 monkeys on hosting Dreamhost will knock 1 monkey off the Edge's hosting bill.
Make a donation towards the webhosting bill
If you can spare some money these links allow you to make a donation in a variety of currencies via Paypal. Your donation will go directly towards this site's hosting bill.
Thank you for anything that you can do!